Delivering Impactful Reporting And A Better Night's Sleep
Officially launching in Fiscal Year 2015, WNYC's health unit has a goal of creating a community of engaged people who can use the information WNYC provides to become ambassadors for good health and good healthcare for themselves, their families and their communities. Throughout Fiscal 2014, WNYC conducted a pilot phase and established – three core coverage areas — medical science and discovery, healthy living and wellness, and healthcare economics and policy. Pilot projects are below.
"The Antidote: DNA Secrets" was an hour-long radio special. The special focused on the innovations and implications of genetic testing. It included features and news segments on the topic, including an audio diary by a young woman named Kelly testing for Huntington's disease that aired on This American Life and earned a Deadline Club of New York Award. Listeners were there with Kelly in the doctor's office when she found out she didn't have the genetic marker for the disease. Listen here.
"WNYC's Clock Your Sleep Project" created digital tools and an online community, enlisting 5,200 people to track their sleep habits and share the data for analysis. During the tracking period, a number of WNYC's national and local radio shows and podcasts presented interviews and stories about sleep. An impact survey with participants found that more than 40% noticed a change in their sleep after they started tracking it, 19.4% reported getting more sleep, and 77% reported learning something new about their sleep patterns while tracking their sleep with the project. Listen here.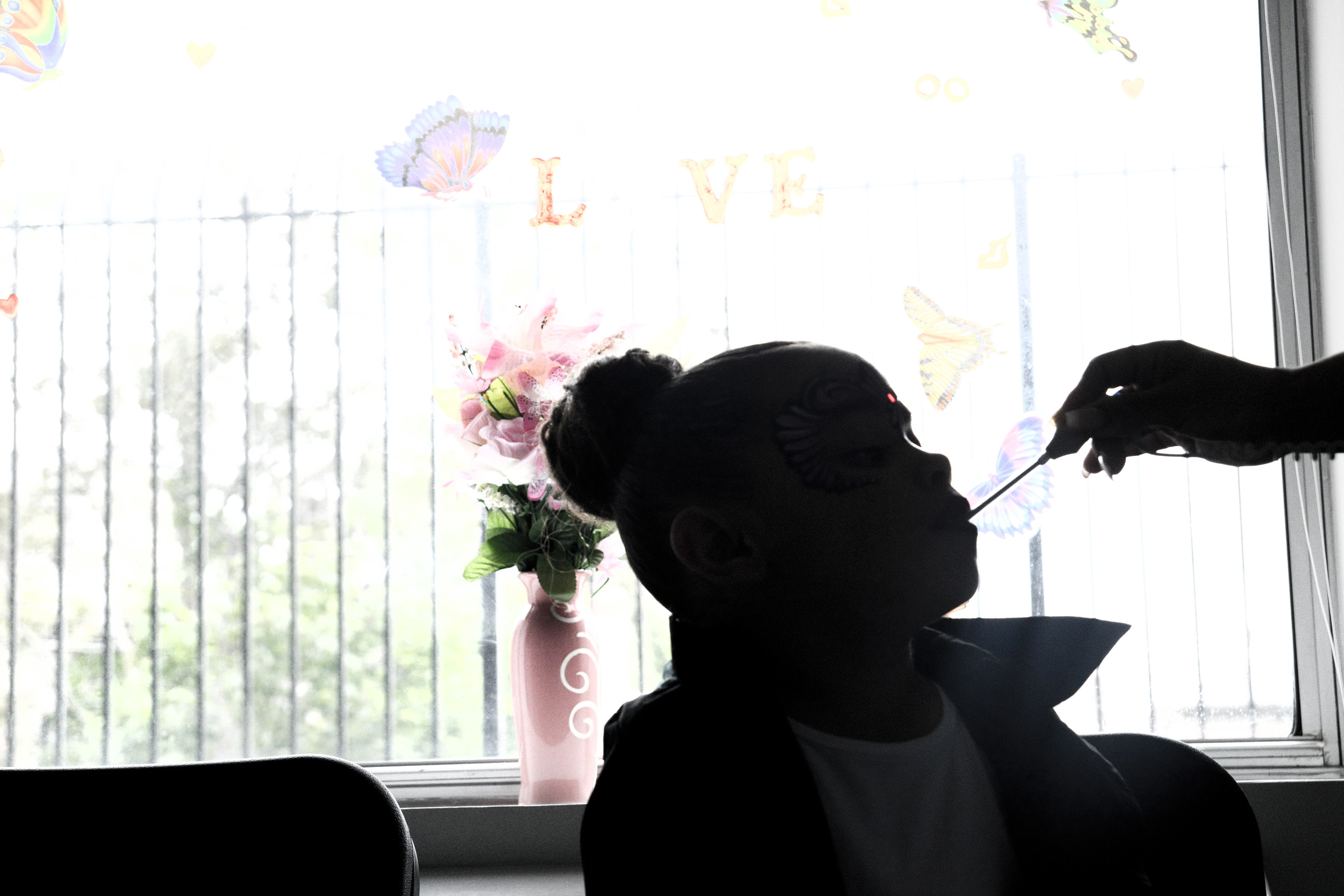 "Rx for the Bx: Prescription for the Bronx" was a week-long series that examined an urgent question: "What will heal the Bronx?" WNYC's deep dive into health in the Bronx looked at innovation and pondered the possibility for change in New York's least healthy county. The reporting looked at what community members are doing to promote healthy eating, examined supportive housing as a healthcare solution, and profiled HERO High School, which trains students for health-related careers. Listen here.